About Omega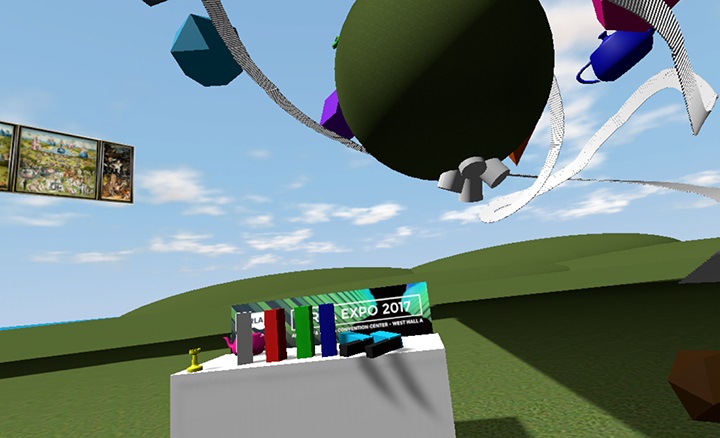 Omega is an open platform that combines a social metaverse with an operating system in a virtual reality sandbox. We can now simulate any real world experience AND use all existing computer technology, seamlessly blending the two worlds. A platform capable of simulating reality, and beyond.
With this unique development platform, Omega supports an entire spectrum of business applications, computer aided design, data and concept visualization, educational experiences, art of all mediums, and incredibly interactive games.
For the first time, programs and data can take physical form, responding visually and physically in ways that our minds and bodies are used to. Apps become tools that you hold and use with your hands. Omega is the final step in graphical user interfaces: the computing environment is an entire world and the input method is your own body. Edit your reality and craft the experience that you want to have.